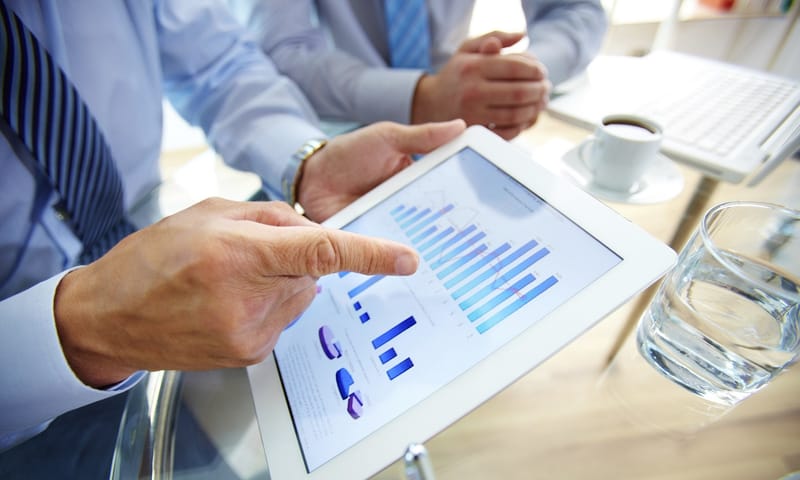 The Financial Technology (FinTech) industry is considered highly specialized and significantly unique. Each role requires a specialized skill-set and there isn't necessarily an abundance of candidates with the ability to perform at the level you may require. For these reasons, sourcing and identifying the right type of candidates can prove challenging.
As the requirements for each role are often diverse, you may find the need to vary your sourcing method depending on the nature and specific requirements of each role. You'll undoubtedly find, as with any industry, some roles are easier to fill than others. Often, recruiting for junior roles may seem relatively easy, but as the seniority of the roles increase, you may face a challenge as the pool of eligible candidates shrinks.
We will be able to help you find the right FinTech professional for your organization. We have a pool of quality candidates who have expertise in the following positions, but are not limited to:
Business Consultant

Implementation Specialist

Client Support/Solutions Engineer

Client Engagement Manager

Project Manager

Sales Engineer
Employers:
Let us save you the hassle! Let's discuss a staffing strategy to meet your company's specific needs.
Please contact one of our recruitment consultants here to learn more about our services.


Candidates:
Are you seeking a new career opportunity? Let us help you find your dream job! Feel free to submit a resume for review here.