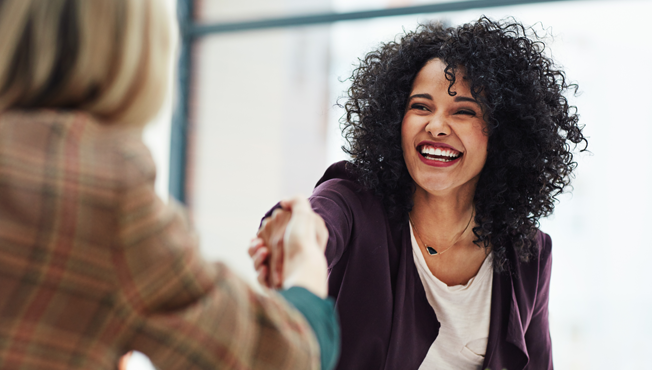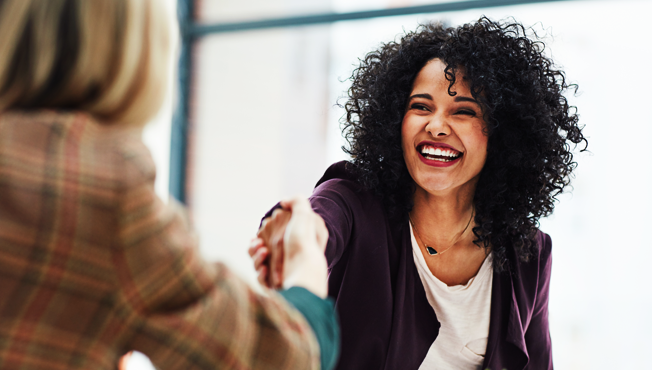 Human resources professionals are the lifeblood of the company because their job is to ensure that the business gets the most of its employees. Companies in different industries require different mixes of talent and a relatively greater emphasis on certain management functions.
Companies often have to go through a reorganization phase in which individual positions or even whole departments are re-positioned on the organization chart in an effort to better utilize the company's human resources and make the operation run more smoothly. We are to help you find the right human resources professional for your organization. We have a pool of quality candidates who can execute the following major functions of human resources:
Strategic Management

Workforce Planning and Employment (recruitment and selection)

Human Resource Development (training & development)

Total Rewards (compensation & benefits)

Policy Formulation

Employee and Labor Relations

General Office Administration
The importance of Human resources is easily overlooked in the busy day-to-day in the workplace, but without contributions in each of these areas, the organization would be less successful.
Employers:
Let us save you the hassle! Let's discuss a staffing strategy to meet your company's specific needs.
Please contact one of our recruitment consultants here to learn more about our services.


Candidates:
Are you seeking a new career opportunity? Let us help you find your dream job! Feel free to submit a resume for review here.