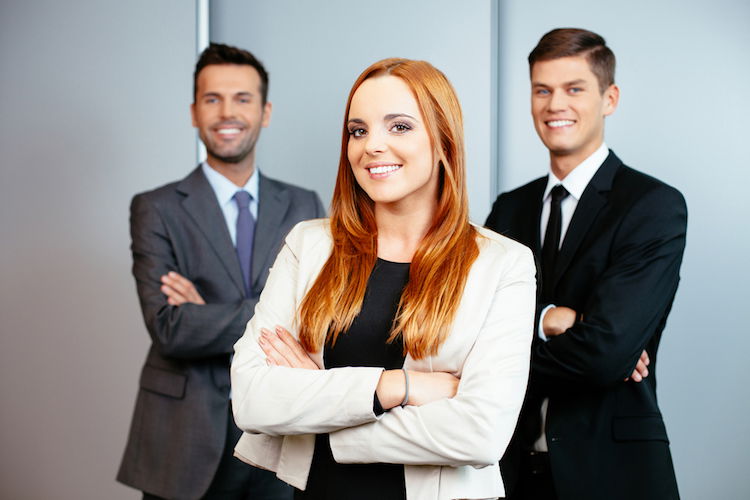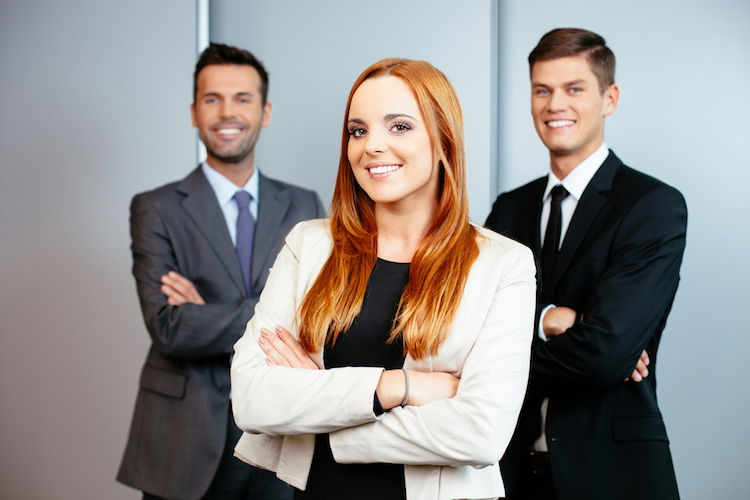 As regulations and compliance gain complexity, the legal function takes on increased organizational importance. Legal operations, in particular, possess the ability to impact an organization's bottom line, increasing efficiency and profitability.
In light of a constantly changing business environment, this arm of the legal profession seeks to improve the effectiveness of in-house legal teams. We are here to help you find the right legal professionals for your company. We have a pool of quality candidates who specializes in the following but are not limited to:
Patent Litigation and Patent Prosecution

Copyright and Trademark Law

Employment Law

Antitrust Law

Trust & Estates

Fiduciary Accounting

Immigration

Real Estate

Banking Law

Corporate Law


Employers:
Let us save you the hassle! Let's discuss a staffing strategy to meet your company's specific needs.
Please contact one of our recruitment consultants here to learn more about our services.


Candidates:
Are you seeking a new career opportunity? Let us help you find your dream job! Feel free to submit a resume for review here.